Pila'mayaye
Thank you for your support

We can make this project successful beyond our dreams if all our YMCA Alumni members, chapters and friends step up and contribute.

...as a member of YMCA Alumni -- a retiree from years of service in the YMCA profession -- will be motivated by this purpose-driven opportunity to serve.

If the housing insecurity and difficulty of providing YMCA programming to the youth and families of this vast service area calls you to take action, you will want to support our YMCA Alumni National Service Project.

Our capital campaign goal

Our support goal needed for the entire three-year-plus project is $600,000.

The total includes building and completing seven tiny homes in a new village adjacent to the Sioux YMCA facility in Dupree, S.D. including all the infrastructure and furnishings by the end of year three. We will also build at least two "twigs" (mini-branches) throughout the Reservation.

Necessary funding for the initial phase -- completing the infrastructure and prototype first tiny home -- is in hand thanks to your generosity and on-site work commences in May 2022.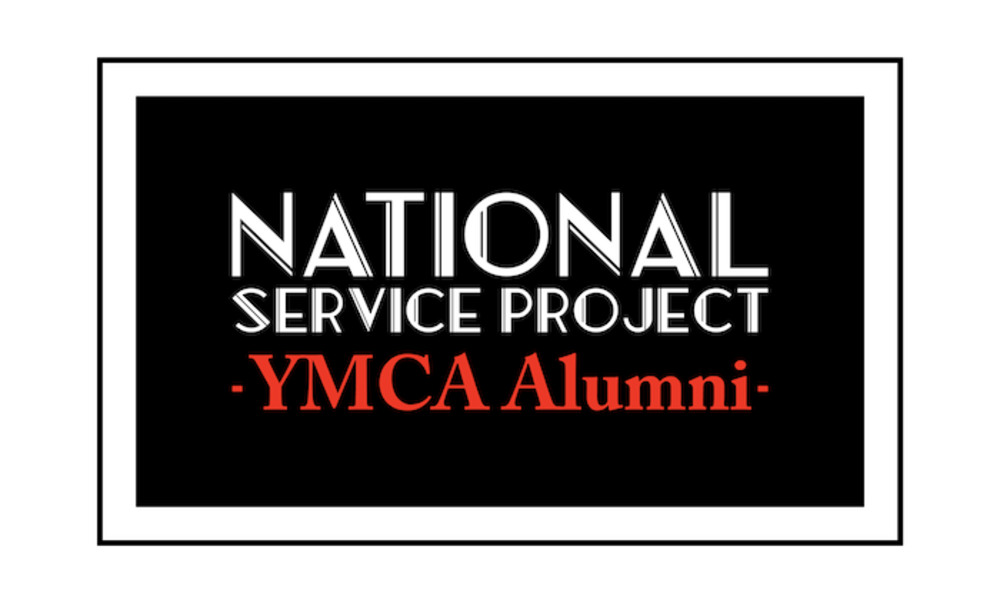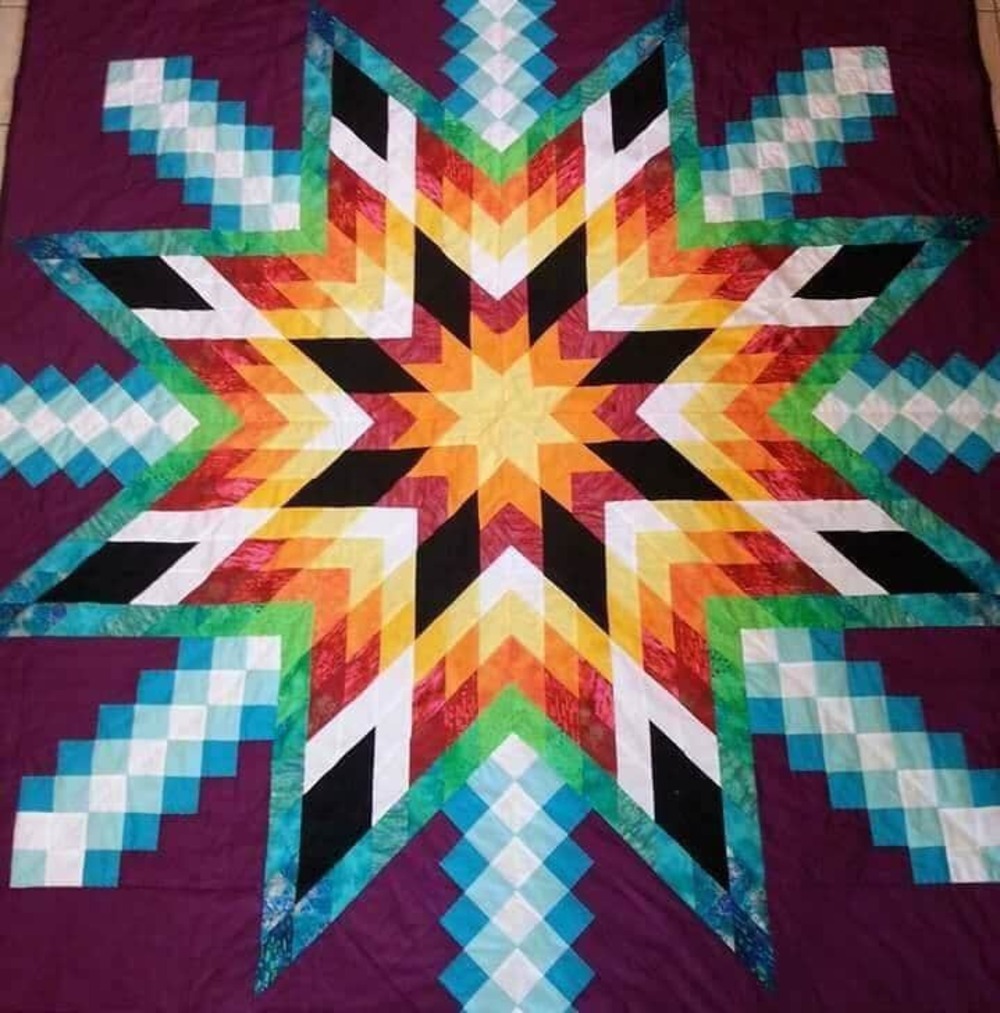 The Star Quilt:
A recognition of generosity
Generosity is an important virtue among the Lakota Sioux. The image of a star quilt serves as a reminder of the significance and honor that comes from giving to others.

The star quilt's tradition of honor grew as quilts were draped around the shoulders of Lakota warriors and hunters when they returned from battle, a successful hunt, or at the start of Haŋblečeya — Vision Quests. It also was presented at funerals to honor loved ones on their final journey.

Today, star quilts are one of the most valued gifts of the Lakota Sioux people.

Donors to the YMCA Alumni National Service Project at the highest level will include the ceremonial bestowing of the star quilt, while other levels of giving will see the donor's name in a section of the quilt, which will formally hang in the Sioux YMCA Volunteer Center.
Ready to roll

Thanks to all of you who have thus far contributed and pledged to our YMCA Alumni National Service Project in partnership with the Sioux YMCA.

Your initial early support of the project has enabled us to have the necessary cash in hand to move forward with the infrastructure and building of the first tiny home on the YMCA site in Dupree, S.D. The initial "wave" of volunteers will begin construction in May, with five subsequent one-week waves into the fall. See how you can volunteer on or off-site by clicking on the "Project" tab above.

Our plan remains to raise more than $600,000 over three years on our journey to complete at least seven tiny homes and two or more "twigs" in that time frame. Let's keep the momentum going.

The 2022 YMCA Alumni membership campaign has closed. The 2023 campaign begins in January. Gifts outside the membership may be made at any time.

Our thermometer chart is updated weekly.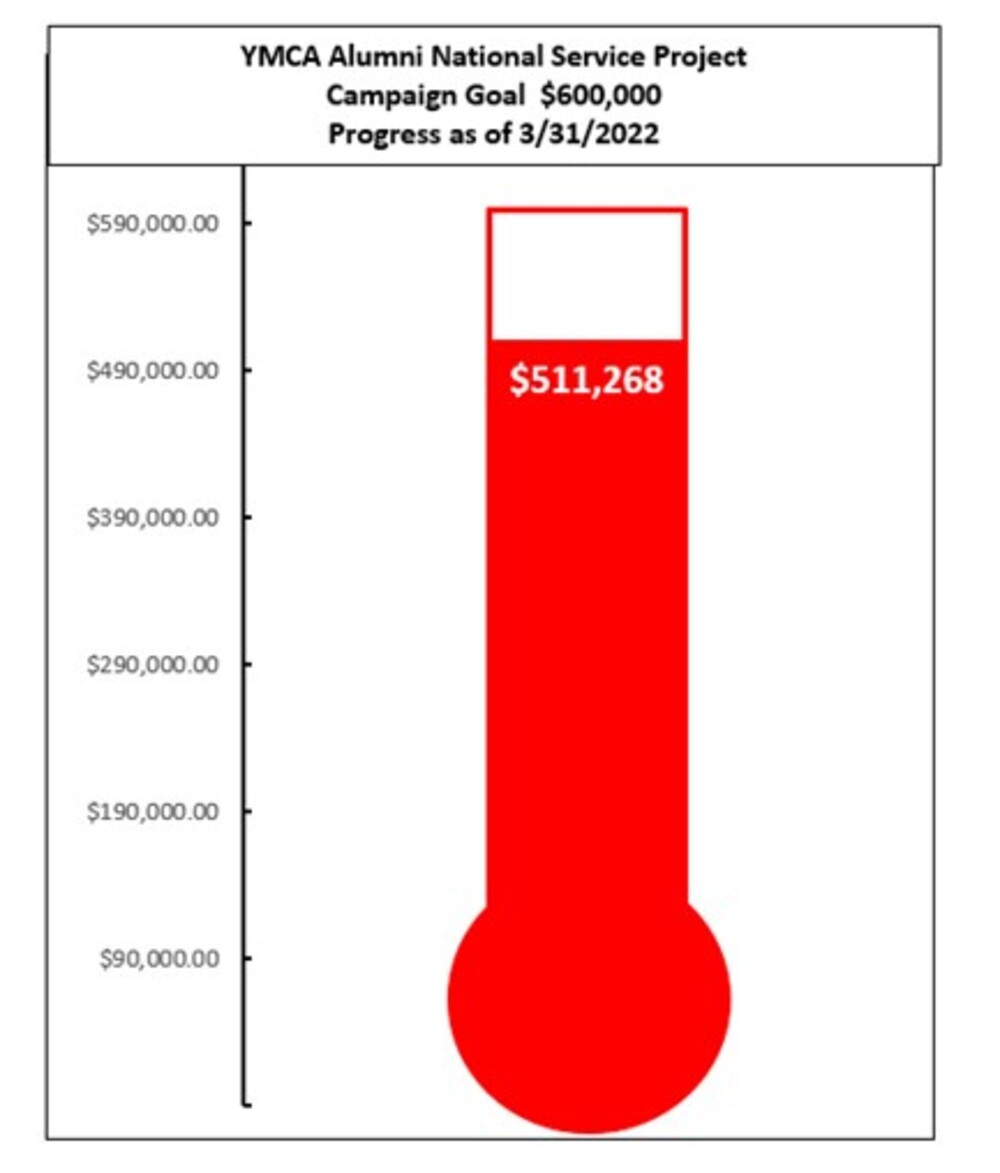 Here's how to donate

It's easy, safe and secure to donate online using your credit card. Just fill out the Credit Card Donor Form below. A secure credit card form will pop up when you add in dollar amounts. Add credit card information. Be sure and hit the "submit" button. You will receive confirmation automatically. All major credit cards are accepted.

Want to pay by check? Just fill out the Pay By Check Donor Form below the credit card form. Then, please mail your check to Cindi Koenig, YMCA Alumni Assistant Treasurer, P.O. Box 725 West Chester, OH 45071. Be sure to note "For National Service Project" on the check's memo line.

YMCA Alumni is a nonprofit, charitable organization. Tax ID# 91-1704431.

Would you like to make a multi-year pledge? Click the button below and email Gary Graham, our fundraising chair.



Frequently Asked Questions/Giving
Who is responsible for fundraising?
The Fundraising Sub-committee has developed a campaign plan. Chapter reps will identify leadership and members willing to raise funds. There is also a small group focused on Major Gifts, corporate and foundation giving.
When does the campaign begin?
Fundraising for Phase One begins in January 2022.
What is Phase One and total goal?
$100,000 is needed for us to begin construction in May 2022. Future phases and fundraising goals will be developed following an assessment of the Phase One fundraising experience. The ultimate multi-year goal is $600,000 to complete future phases of the project.
Are the goals feasible?
The first phase goal is within reach thanks to advance gifts by the Standing Committee, chapters and our YMCA Alumni Board. Conversations with Chapter Reps and Presidents are in progress and are assisting us in assessing our ultimate fundraising potential. A traditional feasibility study is not part of the plan.
Where can I track funding progress?
The CONNECTION and chapter newsletters will update our fundraising progress nationally and at chapter levels.
Can non-members donate?
Yes. Anyone interested in supporting the project is encouraged to contribute.
Foundation and corporate giving?
Foundations and corporations that may be interested in contributing to the National Service Project are currently being researched and will be cleared by the Sioux YMCA prior to submitting a request. Non-YMCA Alumni gifts will not be aggressively pursued until both the prototype first tiny home is constructed, and our members have demonstrated vigorous support of the project.
Are multi-year pledges OK?
Yes, and they are welcomed. Example: A $1,500 pledge is paid at $500 per year. Pledged funds help us plan for future phases as all funds must be collected prior to the start of each phase.

How much goes to construction?
A substantial amount of the work will be performed by volunteers so that 95 percent of all donations goes directly to construction with a very small amount going for administration and non-building materials.

Is fundraising training available?
A brief online training experience has been developed and will be made available to those interested.

Can my local YMCA contribute?
Yes. There is a division of the campaign devoted to approaching YMCAs.

How can I contribute?
The easiest way is to simply fill out the donation form on this page. Be sure to click "submit." Your information is safe. You may also mail a check to Cindi Koenig, YMCA Alumni Assistant Treasurer, PO Box 725, West Chester, OH 45071. Make your check out to YMCA Alumni and be sure to designate it is a contribution to the National Service Project.
What are YMCA Alumni priorities for giving?

We understand our members financially support many excellent causes, including our local YMCAs and, for some of our members, the Sioux YMCA Annual Campaign. We respect that the decision to support the National Service Project is a personal one. If you believe that the National Service Project will have a substantial impact on the Sioux YMCA and the communities it serves, we hope that you will consider a life-changing gift!
But, I already support the Sioux YMCA...

Most of the Sioux YMCA operating funds are dependent on annual contributions. As is the case with other capital campaigns ,funds contributed to the National Service Project should be in addition to your annual contribution.